The aftermath of war and quiet, daily acts of heroism that never earn a medal. . . more
A romantic comedy of gender twists and unexpected acts of heroism – the adventures of an insecure puppeteer on a kids' TV show whose girlfriend is a hard-working superhero. . . more.
An astronomer uses the scientific process to explore her femininity amid a celebration of classic burlesque dance, abstract art and onstage science experiments. . . more.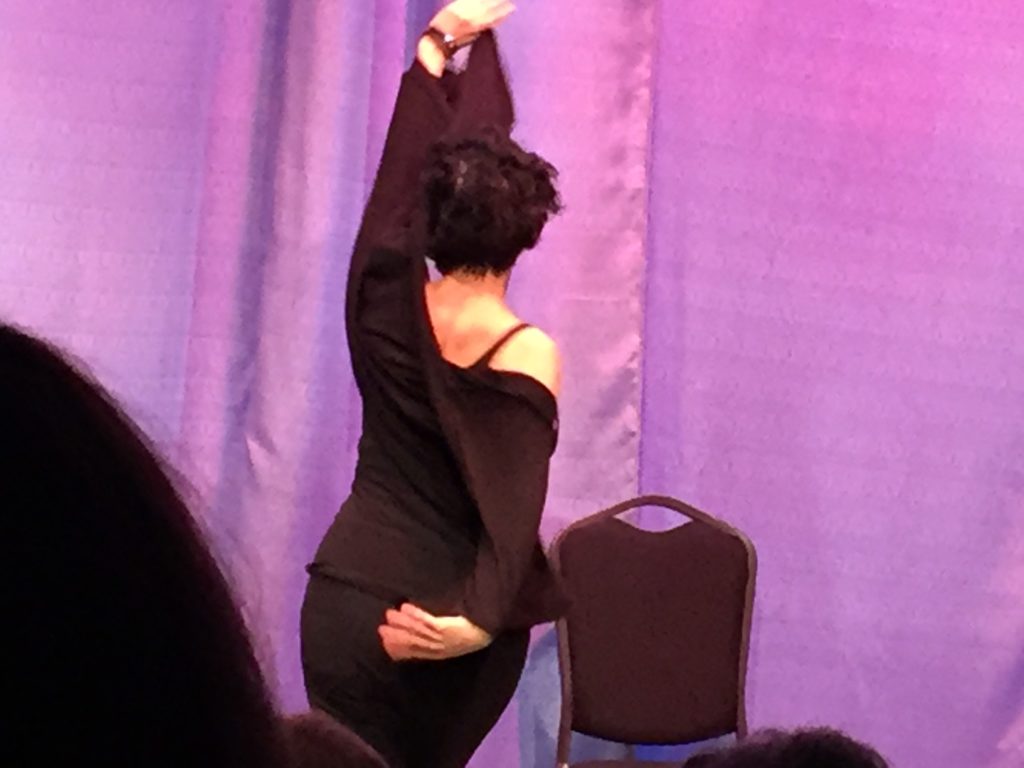 In Development. . . A comedy of gender stereotypes and fluidity that celebrates transformation and the arts. Love, identity and family in a rollicking and absurd world. . . more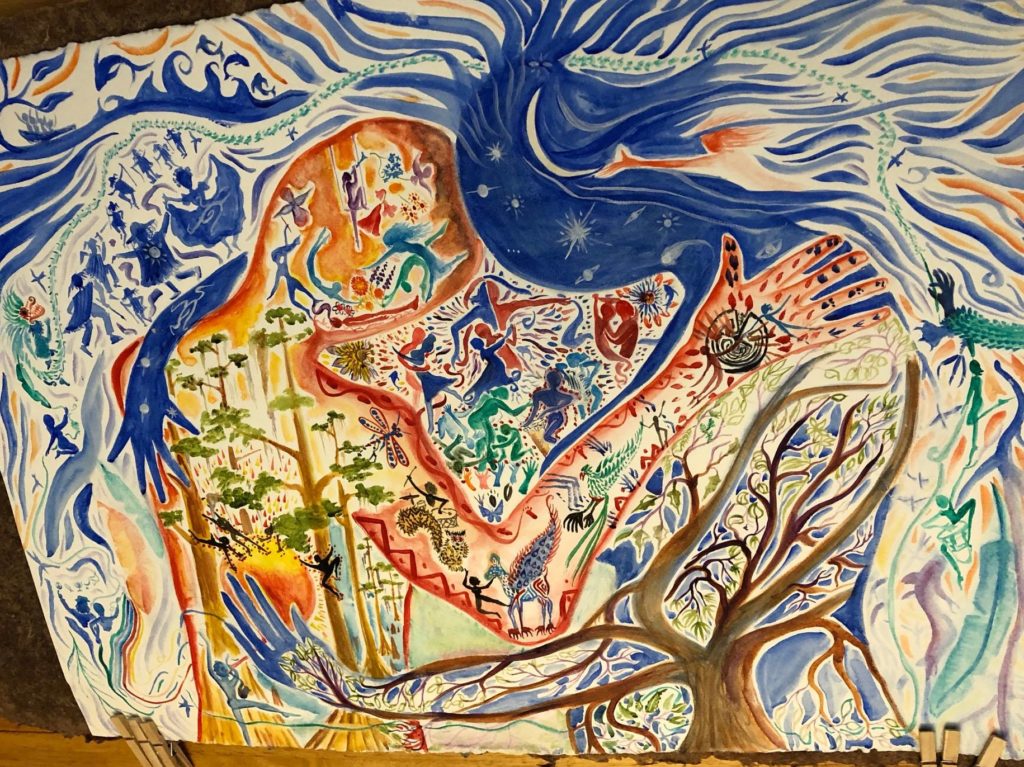 Every day Tim bares his chest and Leslie kills him. A trio of friends and three silent clowns wrestle with the cycles we all struggle through, as parents die and children have to take their place. . . more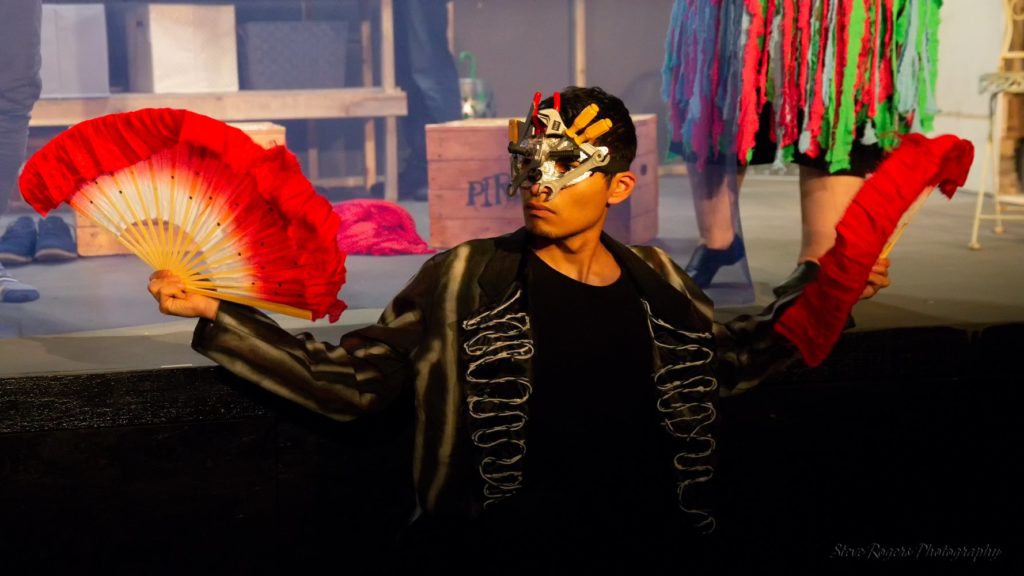 An eye surgeon convinces her husband he's been blinded in an accident, to try to keep him from leaving her. . . more