Editing for length and story. Advanced audio editing and mixing – voice tracks, theatre pieces, promo spots, deadline news. Complex multitrack vocal editing and masking of flaws, mixing with music and sound effects, editing vocal improvisations. Scripting and adapting scripts for audio.  For scope of work, see 128south.net
Selected Audio Works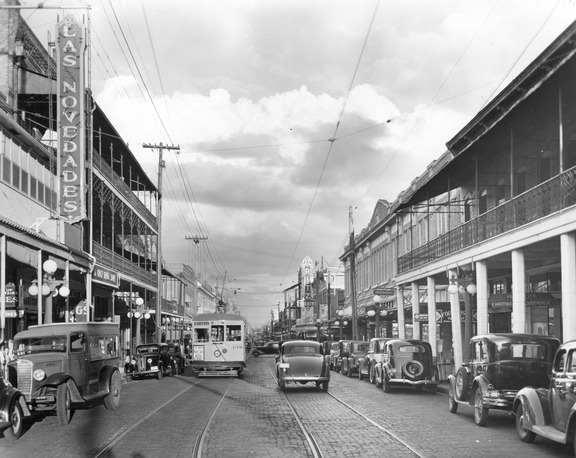 Ybor Speaks
2020-2022 City of Tampa Public Art Commission with Matt Cowley and Paul Wilborn – celebrating diversity, community and immigration throughout Ybor City's history through soundscapes, audio book selections, fictional audio vignettes and online talks. Research, scriptwriting, casting, logistics and audio editing. Recorded during the pandemic long-distance, outside, via Zoom, in home studios and in a rented studio facility.
tampa.gov/art-and-cultural-affairs/ybor-speaks
Find the complete credits here.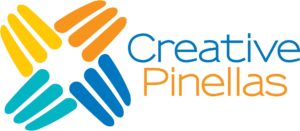 Producer
Arts In, the Creative Pinellas podcast
Conversations with visual, literary and performing artists. Recording, editing and mixing 2016-present.
Available on Soundcloud.
Editor and Producer of Offramp, the award-winning improvised radio series that's funnier than anything I've ever written, and still makes me laugh out loud all these years later – with the utterly amazing creative voices of Gary Bass, Matt Cowley and Dave Waterman.
Syndicated to public and college stations and Sirius/XM – now available on YouTube, Soundcloud and the Public Radio Exchange. 

Audio Tours
Visually-Descriptive Audio Tours of St Petersburg's Murals for the St. Petersburg Arts Alliance, 107 murals voiced by Eugenie Bondurant 2017-2021, to help give visually-impaired visitors an experience of this amazing public art. Research, scripting, recording, editing.
Available on Soundcloud. 
James Museum of Western & Wildlife Art
2022 Spanish-language tour of the permanent collection. Recording and editing.
Salvador Dalí Museum
Midnight in Paris tour 2019, Duchamp tour 2019, Francisco Goya tour 2019, Teen Voices Tour 2019, Rene Magritte tour 2018, Clyde Butcher tour 2018, Marcel Duchamp tour 2018, Elsa Schiaparelli tour 2017, Eduardo Chillida audio tour 2017, Horst P. Horst tour 2016 and M.C. Escher tour 2015 with Eugenie Bondurant. Frida Kahlo audio tour 2017 with Susan Sarandon. Spanish version of Frida Kahlo tour with Isabel Bertram 2017. Ferran Adria tour with Vickie Daignault 2016. Recording and editing.
Selby Gardens
Dalí Floral Prints tour 2020 in English and in Spanish. Roy Lichtenstein tour 2021 in English and in Spanish. Editing.
. . .
Work available through
the Public Radio Exchange
 prx.org/scowley
Member
Association of Independents in Radio
 airmedia.org