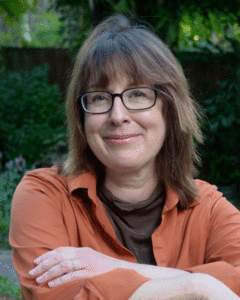 Sheila Cowley is a playwright whose work continues to embrace other artforms, creating theatre that celebrates voice, movement, sound, visual art and circus artistry. It's theatre that asks big questions – about gender roles and family, and tiny daily acts of heroism.
An award-winning audio producer, Sheila produced and edited the popular improvised series, Offramp. She's  currently producing the Arts In podcast for Creative Pinellas. With her husband Matt, she produces audio tours for the Salvador Dali Museum and descriptive mural tours for the St. Pete Arts Alliance.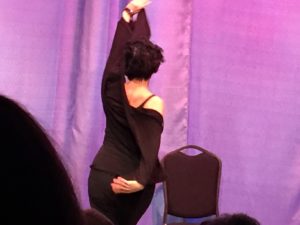 Member of the Dramatists Guild and Chicago Dramatists Network. Available on the New Play Exchange.
There have been productions of her work from New York to Texas and Ohio, Illinois, California, South Carolina, Florida, South Korea,  Australia and Dubai.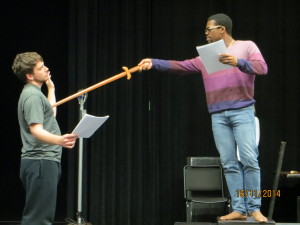 "Many thanks to the St. Petersburg Arts Alliance for naming me the city's Literary Muse of 2018.
"I'm grateful to be part of our wonderful arts community, and to work with so many amazing artists here and around the country."
Thank you, Creative Loafing for the kind writeup about my collaborative work.