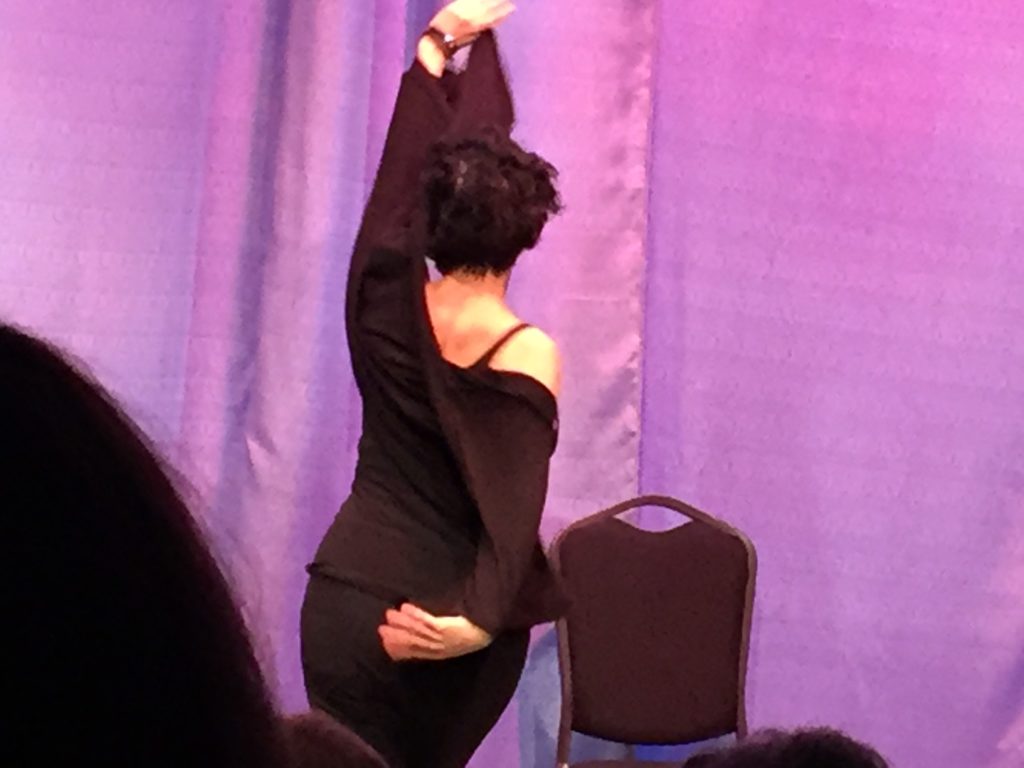 How scientists and artists struggle with the same questions.
And how brainy women struggle.
The Burlesque Astronomy Play celebrates the shared creative sparks of scientific and artistic exploration with onstage experiments, visual art and burlesque dance, while exploring the compromises working women deal with every day. 
. . .
Semi-finalist, Austin Film Festival Script Competition 2020. Semi-finalist, O'Neill Playwrights Center Conference 2018. Finalist, The Bechdel Group NYC, Winter-Spring Reading Series 2017. Semi-Finalist, Multistages New Works Contest NYC 2017. Semi-finalist, March Forth Productions NY's Summer Reading Series 2015.
The Burlesque Astronomy Play was featured in Williams Street Repertory's 2019-2020 Reading Series on November 11 at the Raue Center for the Arts in Crystal Lake IL, outside Chicago.
With Elle Şahin, Ivan Ewert and Catherine Yore. Directed by Miriam Naponelli, Stage manager Matthew Silar, Program Manager Michele Vazquez Knight.
Thanks to American Stage for hosting a reading of the latest draft on October 19, 2018 – with the wonderful cast of Lisa Powers Tricomi, Ricky Wayne, Stephanie Roberts and Kaylie Horowitz.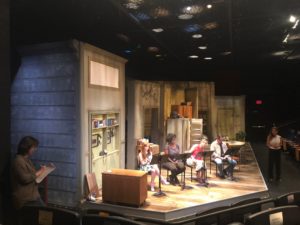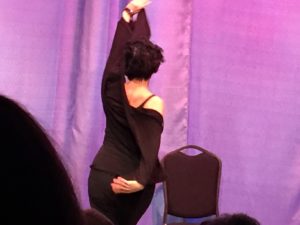 Phoenix Theatre's Festival of New American Theatre 2018 was a wonderful, welcoming and inspiring experience, as The Burlesque Astronomy Play received a weeklong workshop and two staged readings, March 9-10 with the fabulous team of Angelica Howland, David Dickinson and Maren Mascarelli, directed by William Partlan, with dramaturg Kirt Shineman, stage manager Alex Koszewski and many thanks to Festival Director Robert Kolby Harper.
More on the Phoenix Theatre workshop is at Creative Pinellas.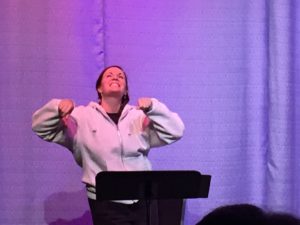 Many thanks to Tanuja Jagernauth and the wonderful dramaturg Dana Lynn Formby for a very helpful reading at Chicago Dramatists in March 2017, as part of their First Draft series. And cheers to Dolores J. Diaz, Pat Curtis, Adam Hurst and Dennis Skinner.
Huge thanks for so many ideas and so much inspiration to scenic designer Lea Umberger and her Spring 2017 class at the University of South Florida. Wonderful work by Jayce Bertucelli, Regina Bohlen, Rachel Burt, Breanne Goodman, Lana Harley, Britney Remy and Sarah York.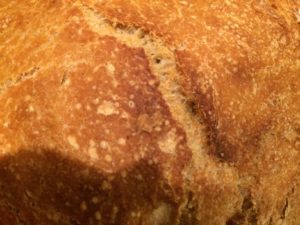 This script had a workshop reading in St. Petersburg FL on May 1, 2016. With Vickie Daignault, Becca McCoy, Lisa Powers Tricomi and Jim Wicker.
This script had a first reading in St. Petersburg FL on October 13, 2015. With Eugenie Bondurant, Becca McCoy and Jim Wicker.
Many thanks to dramaturg Dana Lynn Formby of the Chicago Dramatists Script Lab. And to Dave Waterman of the University of South Florida Contemporary Art Museum for surprising shades of red and artistic seduction lines.