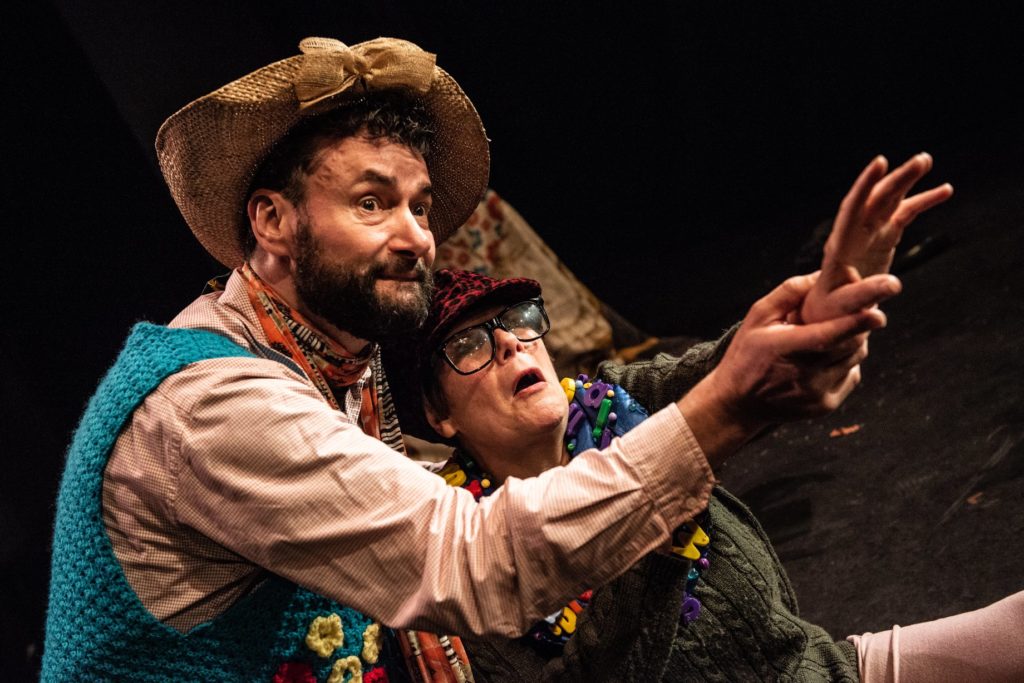 Teatime
People under siege make home and family with who and what they have.
Hue and Saturation
Two artists wrangle over how far to go for their art – if even outer space isn't far enough. . .
Duck
The wild things that your parents leave you, not bothering to explain.
Starry Night
An astronomer who feels gravity yanking at her socks when she looks up at the stars, and an artist who's overwhelmed by sounds vibrating off of blue and purple, find their way along an awkward first date on a cloudy night.
Rewrite
An actor who's spent his career getting killed in the movies, tries to convince a screenwriter to rewrite his wife's death.
Wintery
A young woman railing against her first Christmas without her mother, finds help from the nerdy kid she's always ignored at family celebrations.
Included in Gary Garrison's A Younger Ten: Writing the Ten-Minute Play.
Bikini Atoll Bombshell
A nurse on a faraway island tries on a bikini for the first time, and has to choose between humiliation and bravado.
Timing
A woman realizes that her boyfriend's father is her soulmate, just 40 years too late.