Tiny Plays by Telephone
for Kids and the Stressed-Out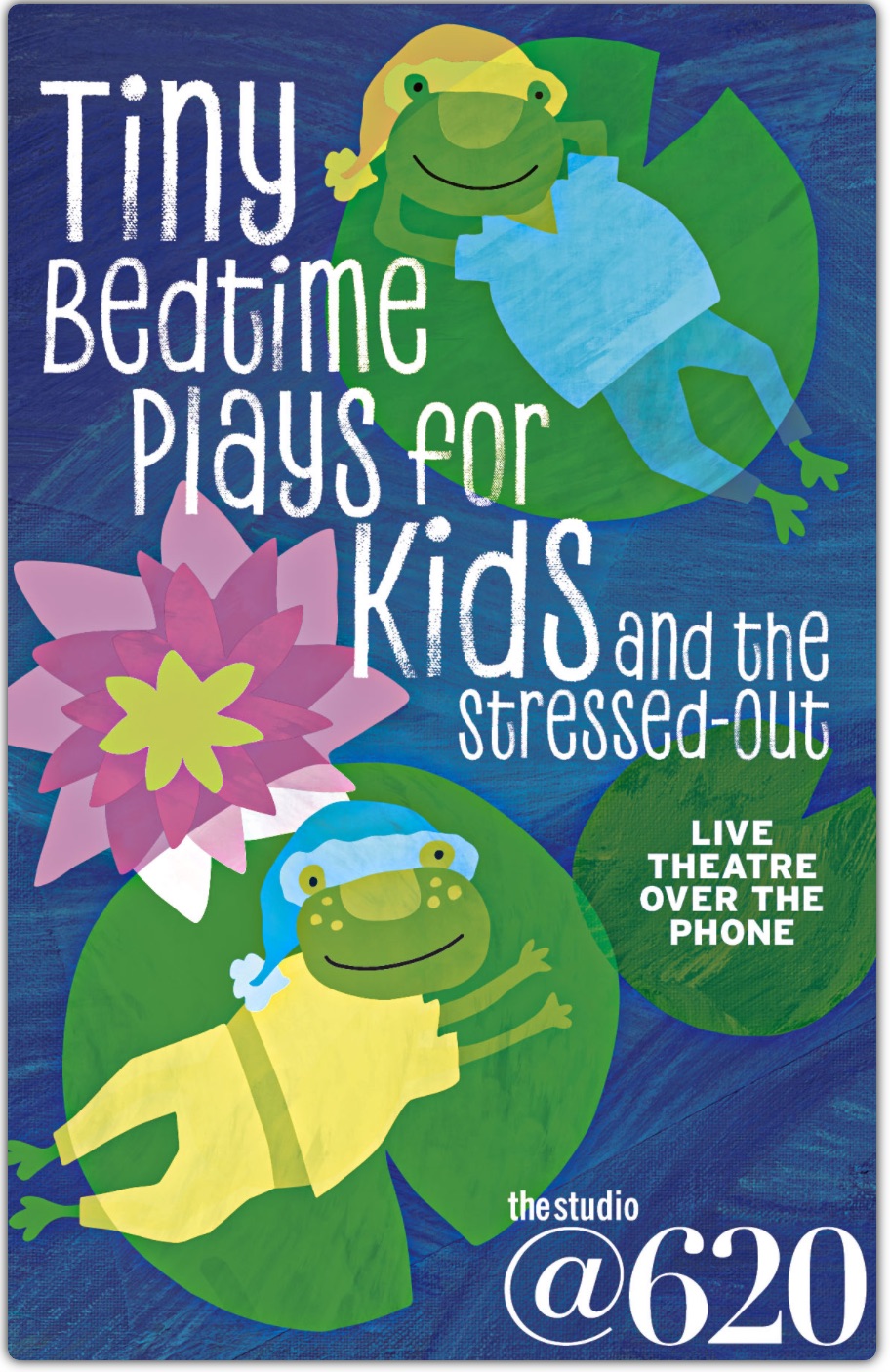 May 17-June 4, 2020
thestudioat620.org/events/tiny-bedtime-plays-for-kids-and-the-stressed-out
Works of audio imagination performed live on the telephone.
. . .
Flicker
May 28, 2020
City Theatre
Miami FL
Featured in Virtual Shorts performed by Stephon Duncan, directed by Margaret Ledford.
. . .
Rewrite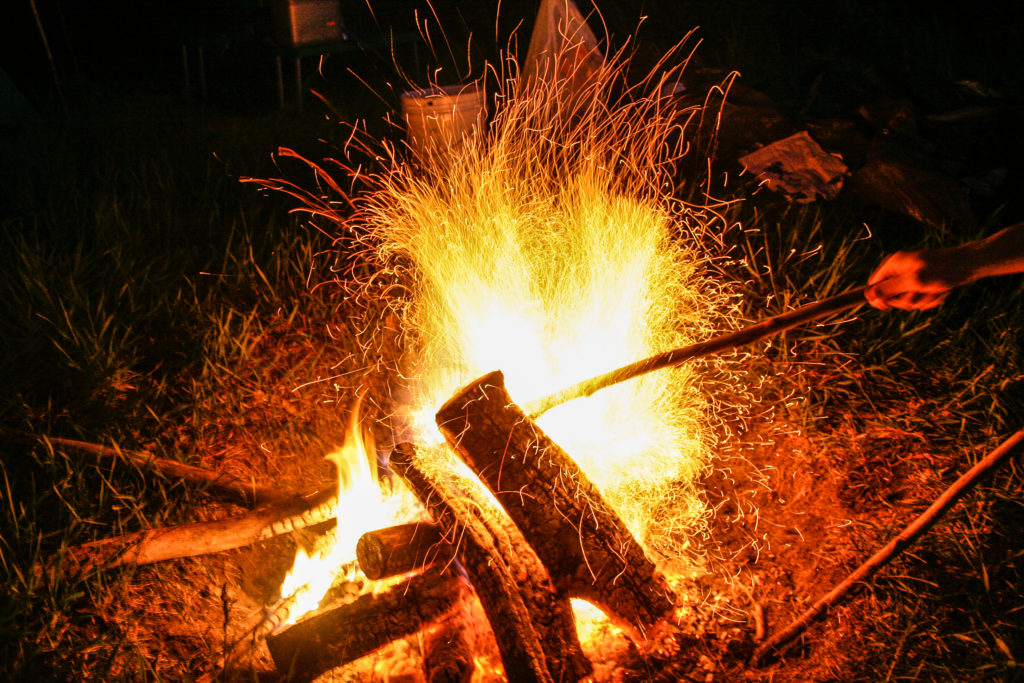 May 27, 2020
Jersey City Theatre Center
Jersey City NJ
JCTC Virtual New Plays Festival



. . .
Wintery
When it isn't Christmas anymore.
Included in Gary Garrison's A Younger Ten: Writing the Ten-Minute Play, published Spring 2020.
Flying
February 14-29, 2020
PYGmalion Productions
Salt Lake City UT
Honored that Flying was onstage at PYGmalion Productions in Salt Lake City, a National New Play Network member theater – February 14-29, 2020.
Starry Night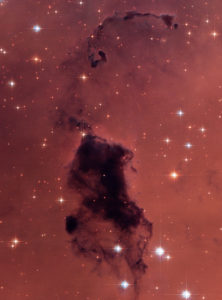 . . . . . .
February 14-16, 2020
The Mark
Chicago IL
Onstage in Lez Beaus!
Produced by Violet Surprise at The Mark, Chicago. February 14-16, 2020.
Layering
January 14, 2020
USFSP University Student Center Ballrooms
St Petersburg FL
A dance-theatre-science collaboration for the University of South Florida St. Petersburg's Marine Science Department's Art & Science event.
Developed with dancer Paula Kramer, actor Jim Rayfield and Electron Microscope Manager Tony Greco.
The Burlesque Astronomy Play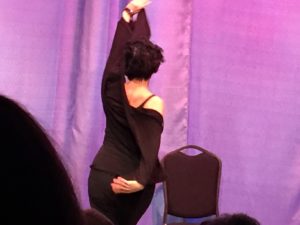 November 11
Williams Street Repertory
Crystal Lake IL
The Burlesque Astronomy Play was featured in Williams Street Repertory's 2019-2020 Reading Series on November 11 at the Raue Center for the Arts in Crystal Lake IL, outside Chicago.
With Elle Şahin, Ivan Ewert and Catherine Yore. Directed by Miriam Naponelli, Stage manager Matthew Silar, Program Manager Michele Vazquez Knight.
More here.