Flying
Sunday, August 16, 2020
Tampa Repertory Theatre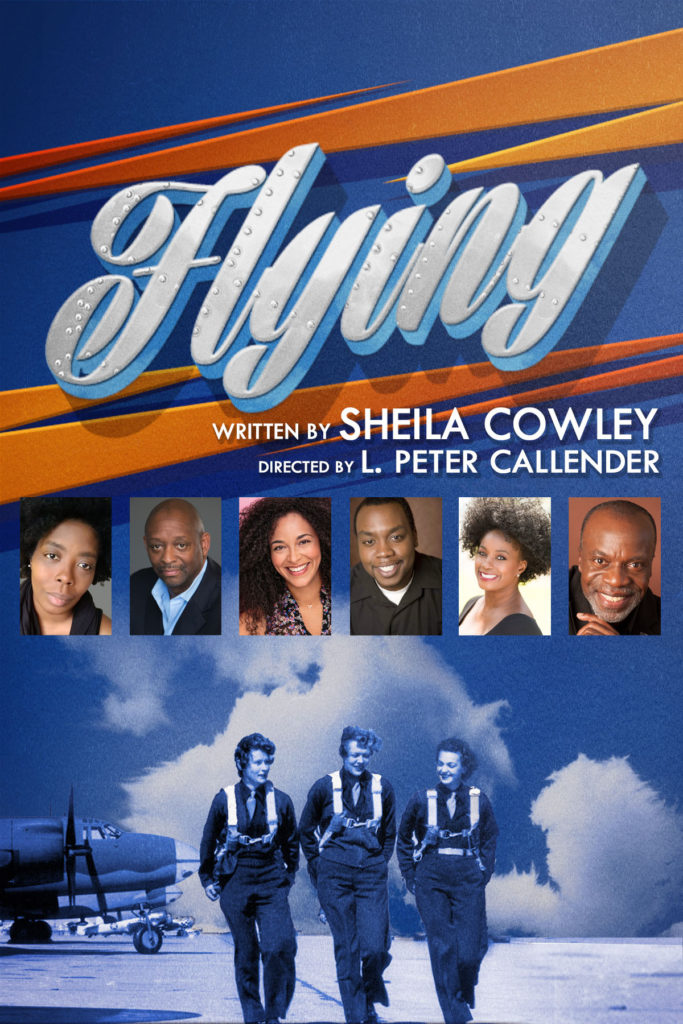 The aftermath of war and the tiny, daily acts of heroism that never earn a medal. An online performance by Tampa Repertory Theatre, directed by L. Peter Callender.
This play was written from the start for diverse casting, knowing that's historically inaccurate. But I never want to write a play that only white actors can be in.
Black and Latinx actors have performed beautifully in readings in NYC, Chicago, Austin and Tampa. This marks the first time the entire cast will be actors of color. A benefit for Tampa Rep – tamparep.org/flying2020.
Tiny Plays by Telephone
for Kids and the Stressed-Out
May 17-June 4, 2020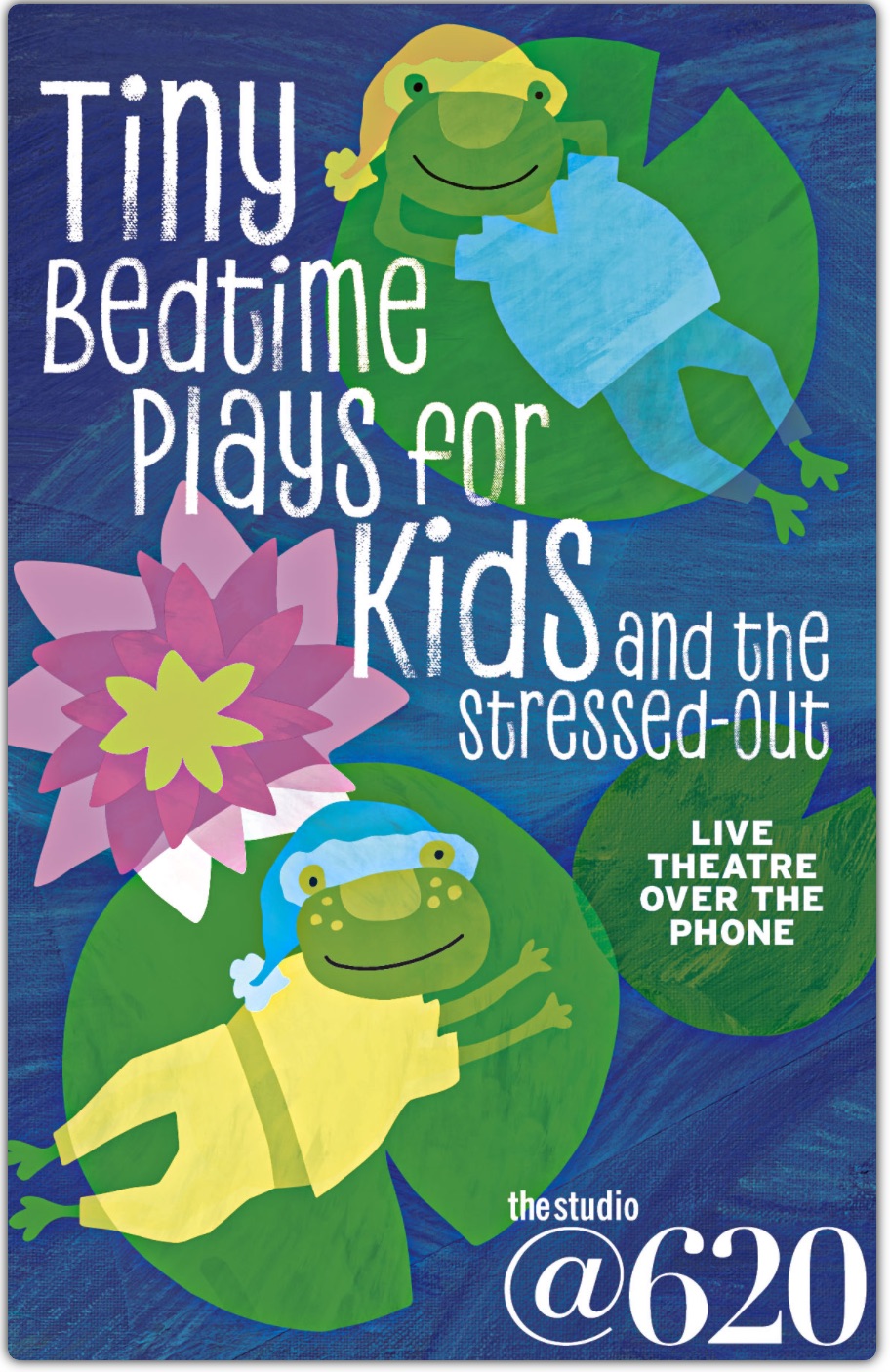 Works of audio imagination performed live on the telephone.
thestudioat620.org/events/tiny-bedtime-plays-for-kids-and-the-stressed-out
Flicker
May 28, 2020
City Theatre
Miami FL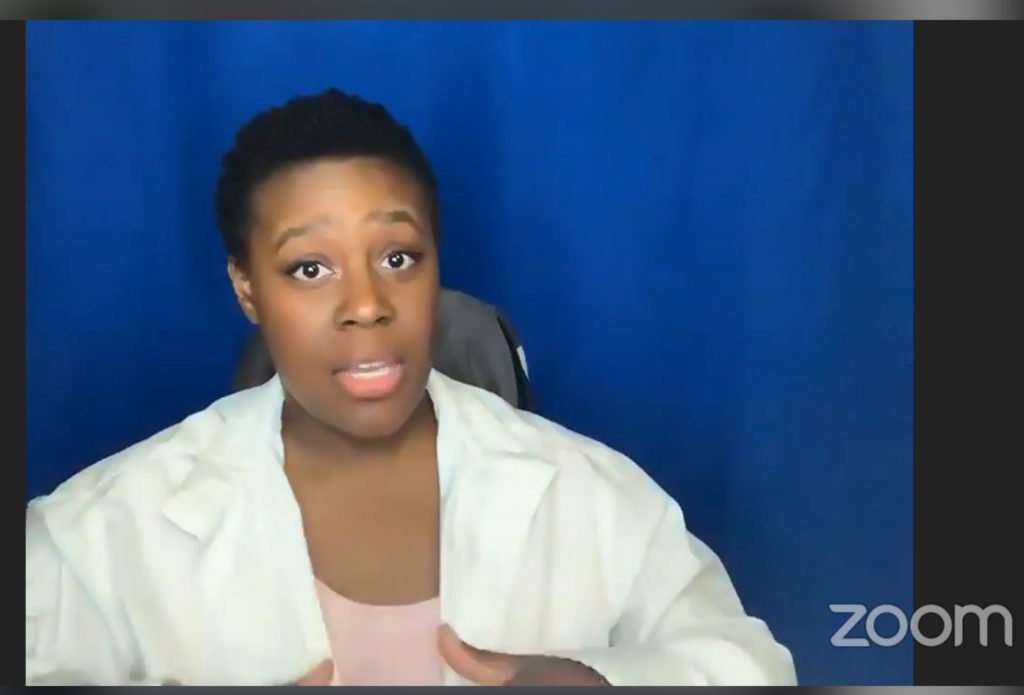 Featured in Virtual Shorts performed by Stephon Duncan, directed by Margaret Ledford.
Rewrite
May 27, 2020
Jersey City Theatre Center
Jersey City NJ
JCTC Virtual New Plays Festival
A screenwriter has spent her career killing the same actor over and over. Now that actor is asking her to rewrite his wife's very recent – and very real – death.
Wintery
When it isn't Christmas anymore.
Included in Gary Garrison's A Younger Ten: Writing the Ten-Minute Play, published Spring 2020.
Wordy
April 2020
a Zoom Play with Creative Clay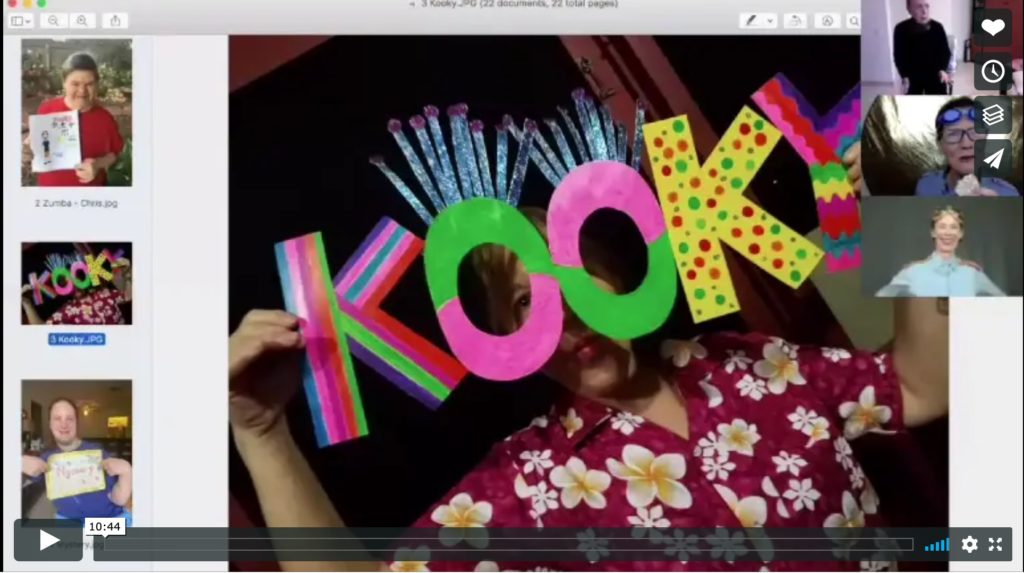 A short play based on the favorite words of Creative Clay's artists and staff.
Performed by Eugenie Bondurant and Mary Rachel Quinn, danced by Paula Kramer, directed by Jim Rayfield, with artwork by Creative Clay and post-production by Eugenie Bondurant.
Flying
February 14-29, 2020
PYGmalion Productions
Rose Wagner Performance Arts Center, Salt Lake City UT
Honored that Flying was beautifully performed onstage at PYGmalion Productions in Salt Lake City, a National New Play Network member theater – February 14-29, 2020.
Starry Night
February 14-16, 2020
The Mark
Chicago IL
Onstage in Lez Beaus!  Produced by Violet Surprise.
An astronomer who feels gravity yanking at her socks when she looks up at the stars, and an artist who's overwhelmed by sounds vibrating off of blue and purple, find their way along an awkward first date on a cloudy night. 
Layering
January 14, 2020
USFSP University Student Center Ballrooms
St Petersburg FL
A dance-theatre-science collaboration for the University of South Florida St. Petersburg's Marine Science Department's Art & Science event.
Developed with dancer Paula Kramer, actor Jim Rayfield and Electron Microscope Manager Tony Greco.