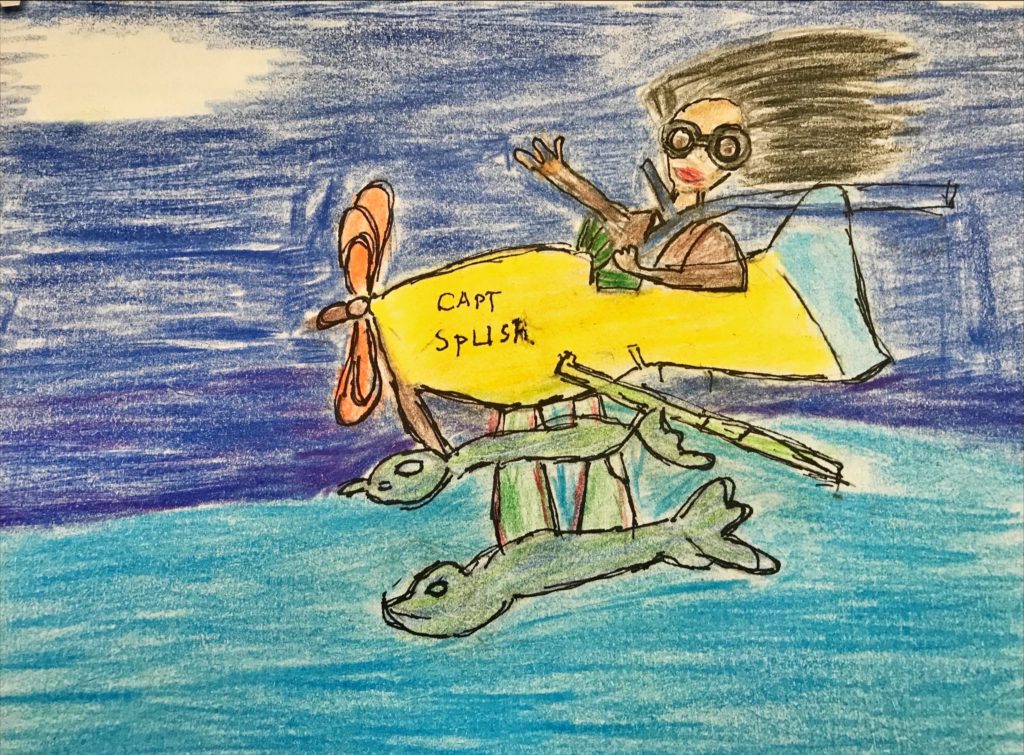 July 30, 2023
The Studio@620, St Petersburg FL
A Rollicking, Gender-Bending Radio-Theatre-Telenovela Adventure in Four Cliffhanger Episodes, illustrated by Creative Clay – to benefit The Studio@620.
Marlene Malone is searching the world for her long-gone mom – Riley Malone, notorious spy and master of disguise who disappeared 42 and a half years ago, when Marlene was 11.
With her capable companion Poppy and her Aunty Bee's dog Freddy, Marlene travels the world for the truth amid plot twists and shocking revelations, mistaken identity, hidden identity, transformation, blatant lies, long-lost love and family complications – it's a rip-roaring voyage of discovery in a homemade airship as Marlene discovers her mom was really her dad in disguise all along and is now a woman – and the person Marlene believes is her nemesis is her biological mom, who was disguised as her dad at the time.
All ends happily for everyone except the goofy bad guys, as Marlene and Freddy blast off with Poppy – with the final shocking revelation that Poppy's an alien!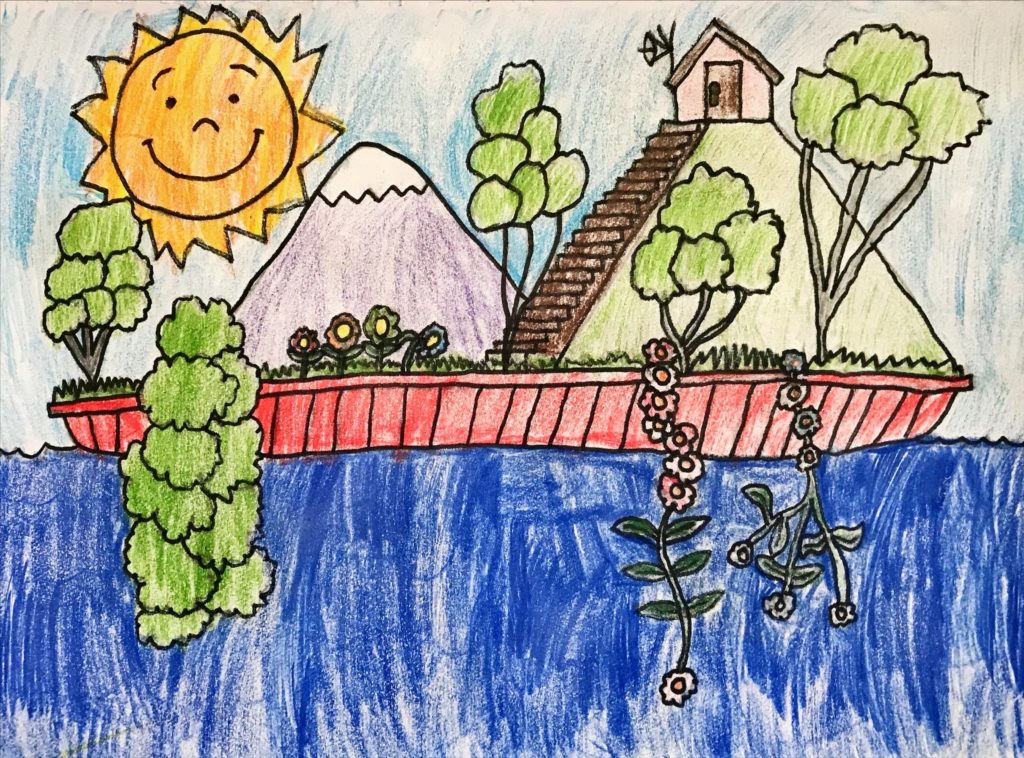 Created by Sheila Cowley
The Thrilling Beginning – written by Sheila Cowley
The Thrilling Pie Episode – written by Tom Sivak
The Thrilling Disco Whirlpool Episode – 
written by James Rayfield
The Thrilling Conclusion – written by Sheila Cowley, James Rayfield and Tom Sivak
Performed by
Robin O'Dell as Marlene Malone
Stephanie Roberts as Poppy
Vickie Daignault as Captain Splash, Aunty Bee, the Mysterious Woman, Riley Malone – and Freddy the dog!
David Warner as Archie, the Elusive Eddy and Eubie
Bob Devin Jones as the Announcer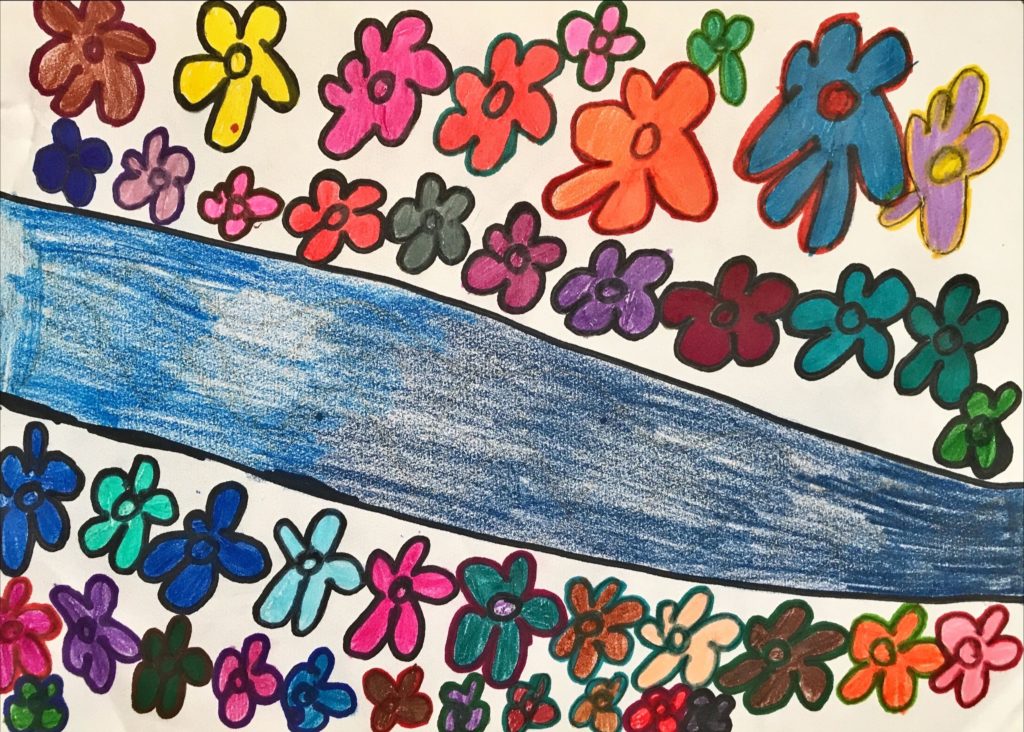 Directed by James Rayfield
Original Music by Tom Sivak
Tech by Matt Cowley and Sheila Cowley
With thanks to Marcus Wehby, Coralette Damme, Bob Devin Jones and The Studio@620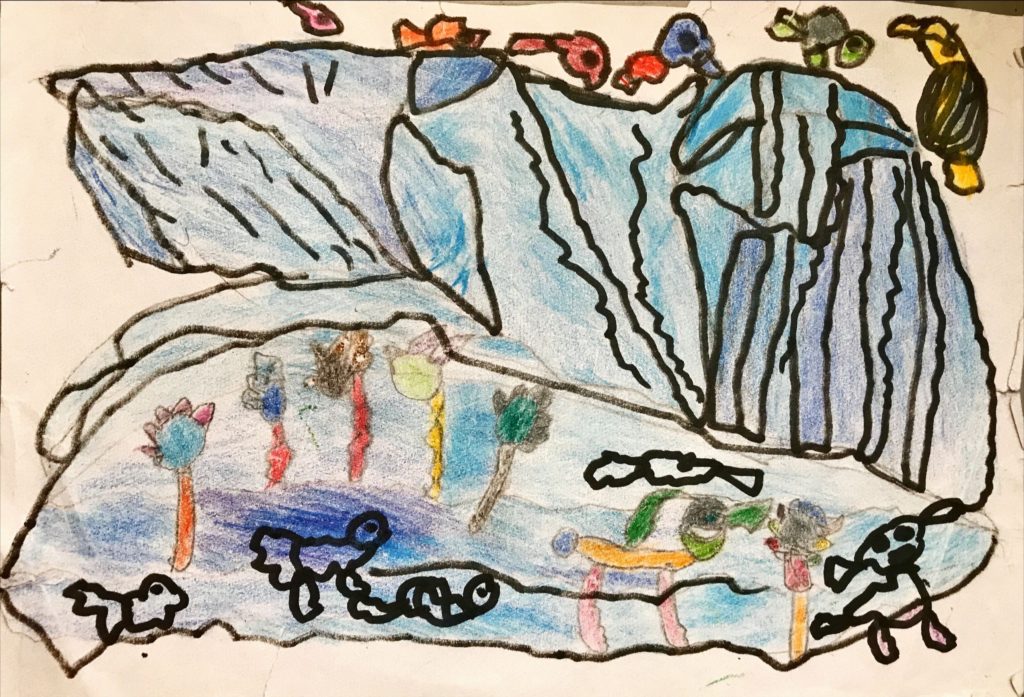 Visual illustrations by Creative Clay Member Artists
Beverly
Chris C.
Gus A.
Hanna V.
Jenny D.
Laura G.
Marissa H.
Marquise R.
Sarah S.
Suna M.
Victoria