When The Tuba Shows Up, It's a Party!
November 4, 2022 at 1 pm
at Creative Clay
A joyous children's book created through visual art, performance, audio and text. With Paula Kramer, Jan Neuberger and Stephanie Roberts – and the amazing visual and performing artists of Creative Clay.
Ybor Speaks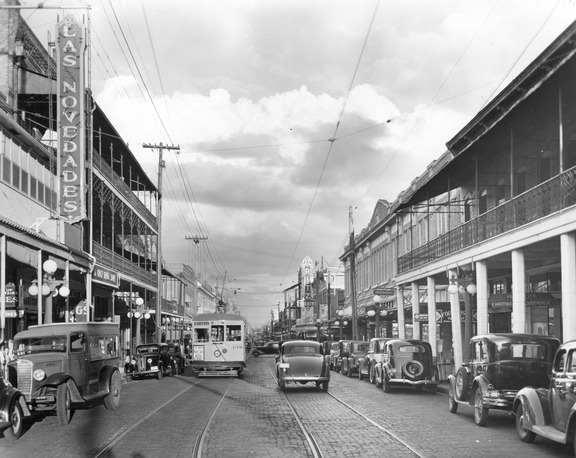 2020-2022 City of Tampa Public Art Commission with Matt Cowley and Paul Wilborn – celebrating Ybor City's diverse community and history through soundscapes, audio book selections, fictional audio vignettes and public talks.
A privilege to work with the amazing voice actors Dora Arreola, Fanni Green, Stephanie Roberts and Dave Waterman, a wonderful class of TheatreUSF students, many special guests speaking Spanish, Rumanian, Italian and Yiddish, and JL Rey and Mary Gonzalez of Tampa's Spanish Lyric Theatre – creating fictional audio vignettes set in Ybor in the 1890s, 1920s, during WWII and the trauma of Urban Renewal, and in the 1980s arts renaissance.
Recorded during the pandemic long-distance, outside, via Zoom, in home studios and in a rented studio facility.
Find the complete credits here.
---