In Celebration
Throughout 2021
With Performances and Visual art
on November 20, 2021 at Creative Clay
A Sparks Collaborative Ensemble project – creating movement, visual art, poetry and song inspired by words, with the terrific artists of Creative Clay and our wonderful team members Jan Neuberger and Stephanie Roberts.
An exhibition of the visual artwork from this project and special performances will take place at Creative Clay on November 20, to celebrate Paula Kramer's spectacular 85th birthday. This project is funded by a 2021 St. Pete Arts Alliance grant awarded to Paula Kramer.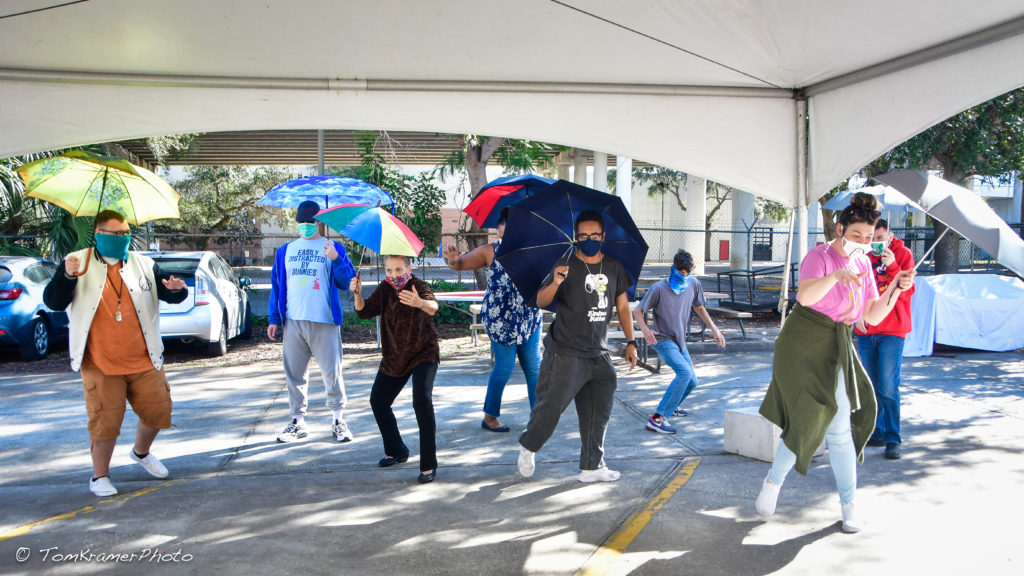 Ybor Speaks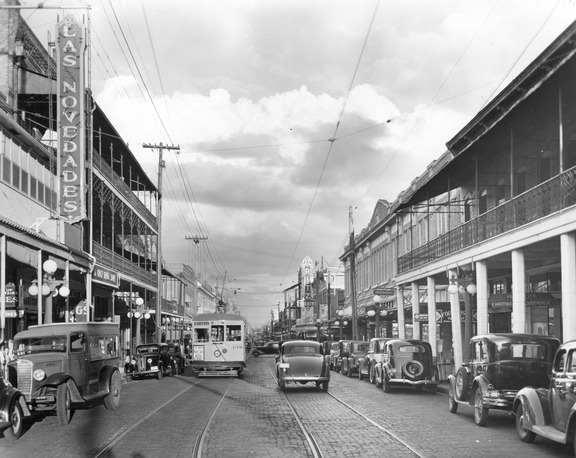 2020-2021 City of Tampa Public Art Commission with Matt Cowley and Paul Wilborn – celebrating Ybor City's diverse community and history through soundscapes, audio book selections, fictional audio vignettes and public talks.
Glad to work with the amazing voice actors Fanni Green and Dora Arreola, Dave Waterman, Stephanie Roberts, a wonderful class of TheatreUSF students, many special guests speaking Spanish, Rumanian, Italian and Yiddish, and JL Rey and Mary Gonzalez of Tampa's Spanish Lyric Theatre – creating fictional audio vignettes set in Ybor in the 1890s, 1920s, during WWII and the trauma of Urban Renewal, and in the 1980s arts renaissance. Recorded during the pandemic long-distance, outside, via Zoom, in home studios and a rented studio facility.
Rewrite
TBA
Broadwaters Theatre, Hollywood CA
2Cents Theatre Group's Acting Out INK Festival.
A screenwriter has spent her career killing the same actor over and over. Now that actor is asking her to rewrite his wife's recent – and very real – death.