Twice as Spectacular
November 4, 2023 at 2 pm
Free
at St Pete Pride's outdoor courtyard
3251 3rd Ave. N.
and
December 9, 2023 at 2 pm
Free
at the LGBTQ Resource Center at the Gulfport Library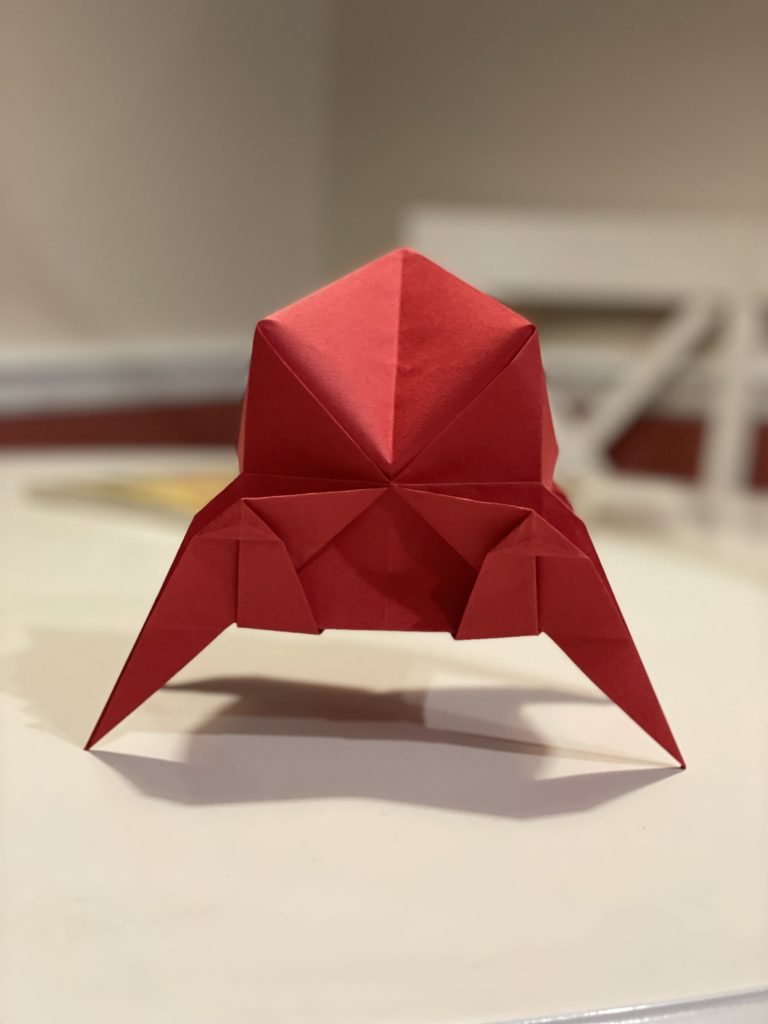 Come enjoy a live theatre-and-dance performance of Twice as Spectacular and join in on the dancing! After this short play, you can make a drawing of your family – to illustrate a free online video you can watch, and share.
This short play celebrates the beautiful diversity of families in our world, as a young girl tries to tell the story of her family in a class where creativity bursts beyond the state-mandated lesson plan. Performed by Eugenie Bondurant, Fernando Chonqui and John Huls at St Pete Pride. Performed by Eugenie Bondurant, Fernando Chonqui and Fanni Green at the Gulfport Library. Directed by Jim Rayfield.
Admission is free but a reservation is requested – you can RSVP for November 4 at St Pete Pride here, and for December 9 at the Gulfport Library here.
Creative Clay will be there with art supplies and paper, Jennifer Ring will be sharing origami how-to's, and we'll be recording the audio portion of the show and some video of the performance. We hope you'll enjoy sharing your voice and creativity!
Made possible by the St. Petersburg Arts Alliance and the St. Petersburg Office of Cultural Affairs