.
Two Actors, Three Dancers,
Three Visual Artists, Two Filmmakers and One Piano Player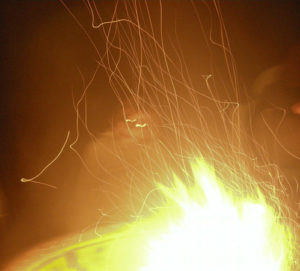 Fall 2020
The Studio@620, St. Petersburg
A short film on disconnection, re-connection – and finding new ways to connect.
A collaborative creation with choreographer Paula Kramer, director Jim Rayfield. . . dancers Helen Hansen French, Fernando Chonqui and Jessica Obiedzinski. . . visual artists Carrie Jadus, Tony Palms and Ana Maria Vasquez. . . filmmakers Eugenie Bondurant and Mary Rachel Quinn. . . and pianist-composer Tom Sivak.
This project is made possible thanks to a St. Pete Arts Alliance Individual Artist Grant and Paula Kramer's Creative Pinellas Professional Artist Grant.

. . .
Rewrite
May 27, 2020
Jersey City Theatre Center
Jersey City NJ
As part of the JCTC Virtual New Plays Festival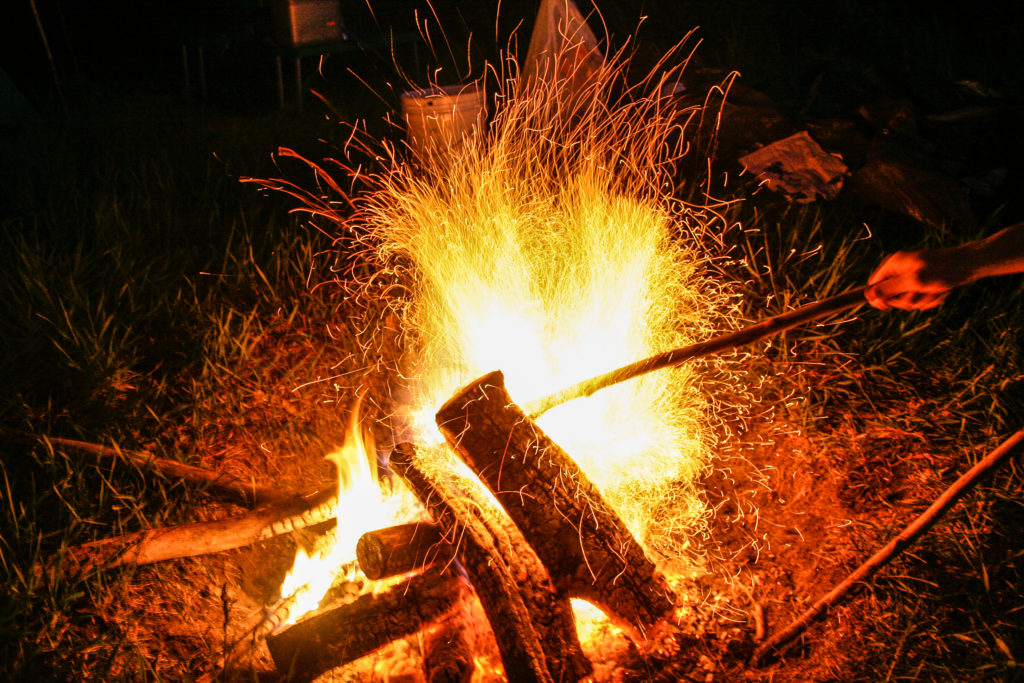 and
September 2020
Broadwaters Theatre
Hollywood CA
Onstage in 2Cents Theatre Group's Acting Out INK Festival.
. . .