When The Tuba Shows Up,
It's a Party!
April 21, 2023
at Nova535, St. Petersburg
part of Creative Clay's Spring for the Arts
A Tuba Party celebration at Creative Clay's spectacular fundraiser – with a joyous performance by Creative Clay's artists with actor Stephanie Roberts, dancer-choreographers Helen Hansen French and Paula Kramer, and guest tuba artist Kendrick Wilson!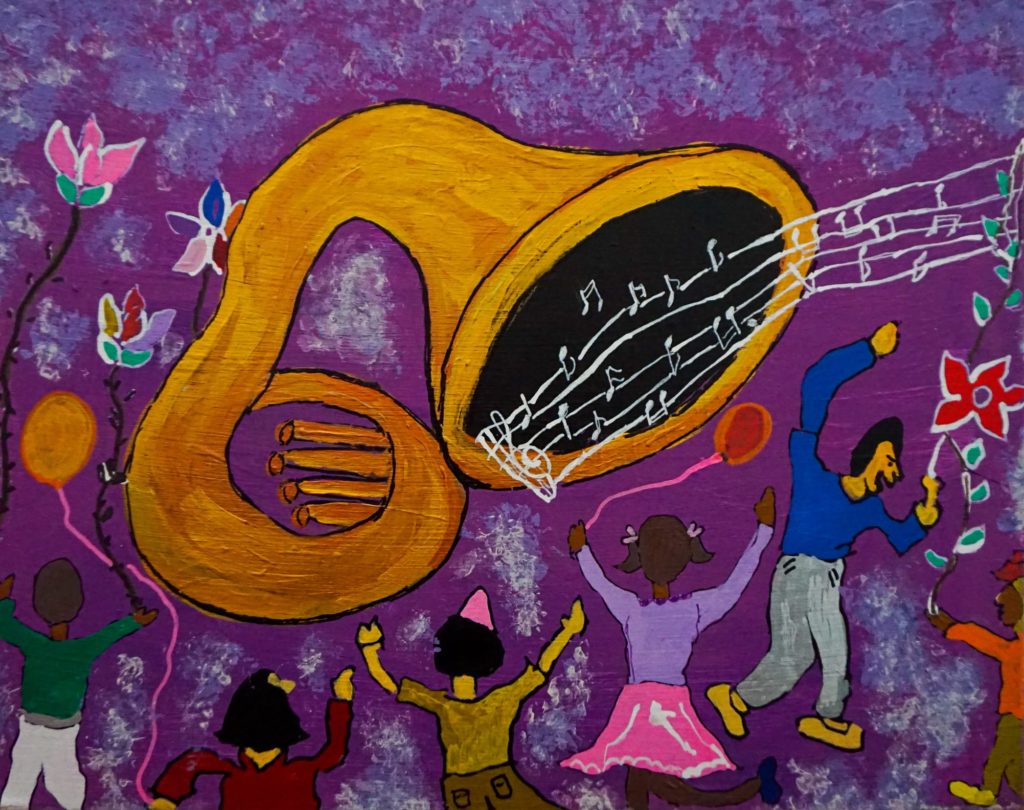 And an actual children's book on sale, with my story illustrated by Creative Clay artists Ali V., Coral Walden, Sam S., Julie Price, Marquise R., Lisa Glaser, Stacey B., Lindsay J., Carla L., Sydney R., Jung In Kang, Sienna M. and Aaron F. Amazing!
November 4, 2022 at 1 pm
at Creative Clay
A joyous children's book created through visual art, performance, audio and text. With Paula Kramer, Jan Neuberger and Stephanie Roberts – and the amazing visual and performing artists of Creative Clay.
Ybor Speaks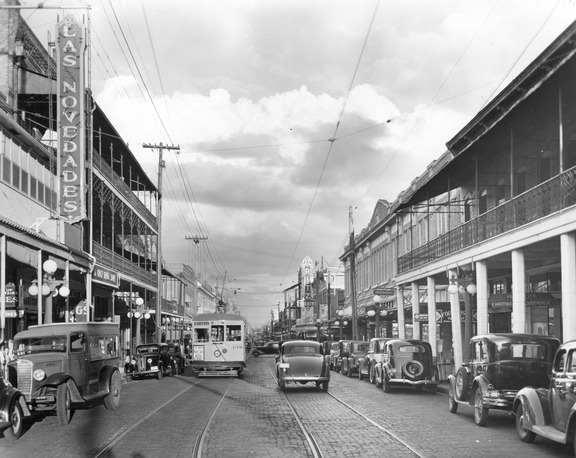 2020-2022 City of Tampa Public Art Commission with Matt Cowley and Paul Wilborn – celebrating Ybor City's diverse community and history through soundscapes, audio book selections, fictional audio vignettes and public talks.
A privilege to work with the amazing voice actors Dora Arreola, Fanni Green, Stephanie Roberts and Dave Waterman, a wonderful class of TheatreUSF students, many special guests speaking Spanish, Rumanian, Italian and Yiddish, and JL Rey and Mary Gonzalez of Tampa's Spanish Lyric Theatre – creating fictional audio vignettes set in Ybor in the 1890s, 1920s, during WWII and the trauma of Urban Renewal, and in the 1980s arts renaissance.
Recorded during the pandemic long-distance, outside, via Zoom, in home studios and in a rented studio facility.
Find the complete credits here.
---