Flying
July 30-August 7 2021
Rialto Theatre, Loveland CO
After a wonderful immersive performance in an airplane hanger this spring with an actual Super Jenny cropduster onstage, Colorado's Moon Theatre Company is remounting Flying at the historic Rialto Theatre – with 1940s engine parts, a propeller and tools onstage. And thanks to the area's Commemorative Air Force group, a 1943 Beechcraft (just like one mentioned in the script) will buzz over the Rialto Theater on opening night as the audience arrives.
With Elizabeth Lietaert, Brian Dowling, Maris Westrum, Kim Bubon and Earl Fashbaugh. Directed by Kathleen Gruman and Pamela Strahan.
Ybor Speaks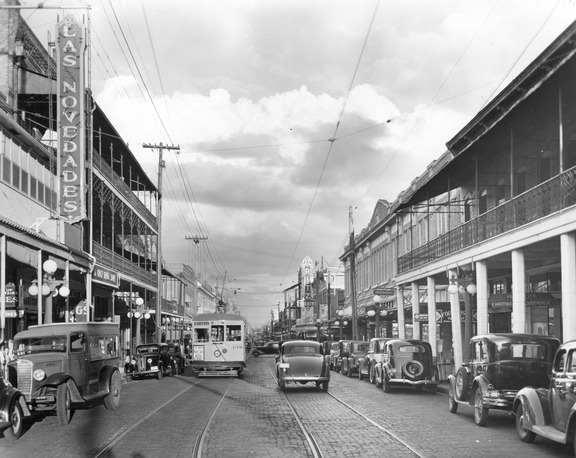 2020-2021 City of Tampa Public Art Commission with Matt Cowley and Paul Wilborn – celebrating Ybor City's diverse community and history through soundscapes, audio book selections, fictional audio vignettes and public talks.
Glad to work with the amazing voice actors Fanni Green and Dora Arreola, Dave Waterman, Stephanie Roberts, a wonderful class of TheatreUSF students, many special guests speaking Spanish, Rumanian, Italian and Yiddish, and JL Rey and Mary Gonzalez of Tampa's Spanish Lyric Theatre – creating fictional audio vignettes set in Ybor in the 1890s, 1920s, during WWII and the trauma of Urban Renewal, and in the 1980s arts renaissance. Recorded during the pandemic long-distance, outside, via Zoom, in home studios and a rented studio facility.
Wonderlust
November 2021
The Studio@620, St. Petersburg
Collaborations in words, movement and visual art with the terrific artists of Creative Clay.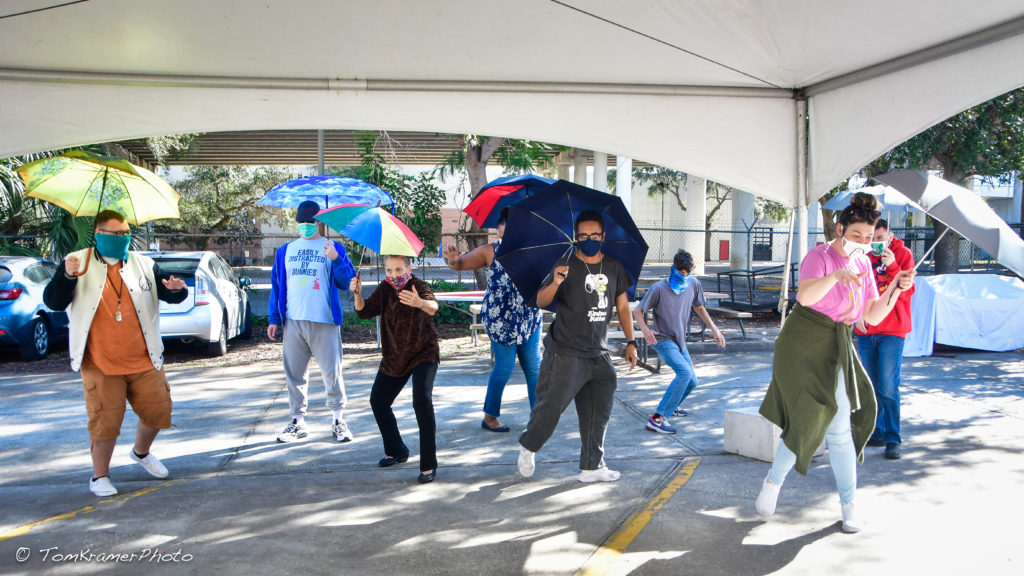 Choreographer Paula Kramer is working with Creative Clay's artists and staff on improvised dance inspired by the words and images in a series of short plays I'm writing. These artists are also creating visual artwork inspired by words, images and their own dances.
An exhibition of the visual artwork from this project will be on display at The Studio@620 in November 2021, to celebrate Creative Clay – along with special dance performances Paula is choreographing to celebrate her spectacular 85th birthday.
Rewrite
TBA
Broadwaters Theatre, Hollywood CA
2Cents Theatre Group's Acting Out INK Festival.
A screenwriter has spent her career killing the same actor over and over. Now that actor is asking her to rewrite his wife's recent – and very real – death.