A woman finds that she's mistaken a man older than herself for an old man. And misjudged a gorilla.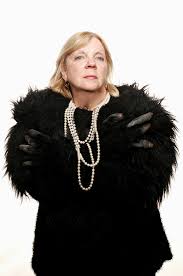 Featured in the Tampaworks Festival at Stageworks Theatre June 11-21, 2015. With Ryan Bernier, Suzy Devore and Greg Thompson, directed by Johnny Garde.
Many thanks to Eugenie Bondurant's On-Camera Acting class at the Patel Conservatory on March 28, 2015. And to Eugenie Bondurant, Dan Granke and Jim Wicker, who workshopped the script at the Writers and Actors Group in St Petersburg on April 16, 2015.
Semi-finalist, 10 By 10 in the Triangle Festival 2014, ArtsCenter Stage, Carrboro NC.