A couple navigate the storms of a Saturday night, struggling to find the lovely island of romance they used to visit before they had children – as kids and crashing waves keep sweeping them offstage.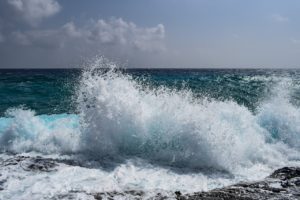 Semi-finalist, Vanguard Arts Collective's Impossible Fest 2020.
First read in St. Petersburg on January 7, 2019. With Tonia Krueger, Jan Neuberger and Jim Wicker.