Elfs
Timing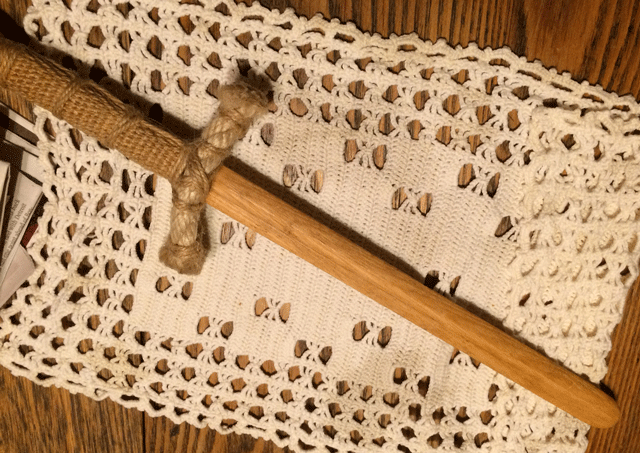 Killing Monsters
Dance
Flowers
Duck
Out
Wintery
Bikini Atoll Bombshell
Rewrite
Low Tide
Hue and Saturation
Teatime
Awash
Elfs

Two nervous workaday elves wait for Santa to jump into his getaway sleigh, with visible live sound effects performed onstage.

Timing

A woman meets her boyfriend's father and realizes he's her soulmate, not his son - just 40 years too late.

Killing Monsters

A woman's trying to distract herself while her mom is dying, by working on a monster play for kids. Trying to help, her partner offers herself up as the monster to be killed. 

Dance

A married couple who used to be a man and woman and are now two men, are trying to get used to things as they chaperone an awkward high school dance. 

Flowers

A busy working mom faces trouble in her next door graveyard. An aging rebel helps her find a poetic solution. 

Duck

A couple dig through unseen piles of family heirlooms, and realize they never really listened to the family stories they heard all their lives - and now there's nobody alive to ask.

Out

An umpire gets thrown out of a baseball game when his life becomes uncertain. 

Wintery

A young woman railing against her first Christmas without her mother, finds help from the nerdy kid she's always ignored at family celebrations.

Bikini Atoll Bombshell

A beleaguered nurse on a faraway island tries on a bikini for the first time, and has to choose between humiliation and bravado.

Rewrite

An actor who's spent his career getting killed onscreen, tries to convince a screenwriter to rewrite his wife's death.

Low Tide

Half of a couple tries to wash away all the times she spoke too fast or said the wrong thing, and winds up finding her own way to say a difficult thing - as one of her mistakes crawls out to sea.

Hue and Saturation

Two artists wrangle over how far to go for your art, if even outer space isn't far enough. . .

Teatime

People under siege are making home and family with who and what they have. Winner of the 2018 British Theatre Challenge, onstage in London, NYC, Sydney and Dubai.

Awash

A couple navigate the storms of a Saturday night, struggling to find the lovely island of romance they used to visit before they had children - as kids and crashing waves keep sweeping them offstage.